I think Christina from CSLdesigns  could tell you. It is amazing what she does with "just" strings.

Where is your center of craft life? Where is your business?
The centre of my craft life and my business is at home since I work from home. I have all my stash stored and organised in my home, which means I always have easy access to all my things and it really helps keep the business costs down as well.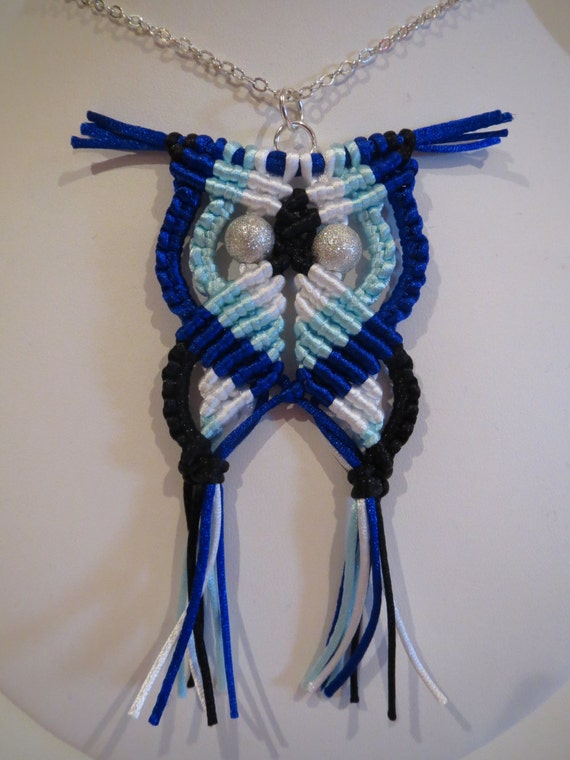 What kind of material do you work with and why?
Give me any form of string, thread or cord and I'm happy, because my main passion is macrame and micro macrame. I think it is because I am just so fascinated with what can be made with something as simple as thread. I have more recently started working with wire as well, which I really love doing as well, and I especially love mixing the two mediums for something new and different.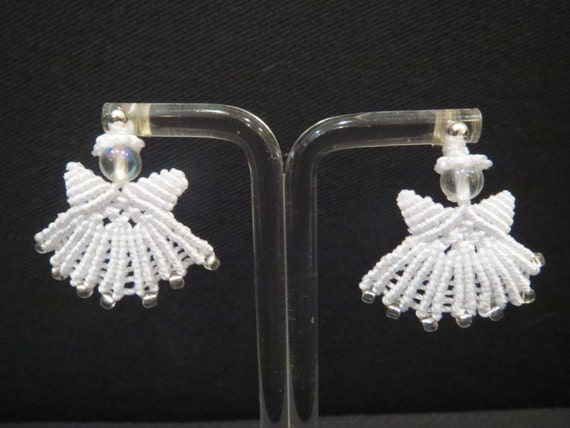 Why do you craft? How did you learn?
I craft because it is a part of me. I couldn't not be creative and do something crafty with my life. I grew up with being crafty pretty much since birth as it was and still is something my mum and I share. When I started university, some years ago now, I went through a few years of not really being creative and it was the most miserable years in my life, and then thankfully I rediscovered it and I have become much happier again. It really is almost like a form of therapy as it has helped me get through and cope with so many things.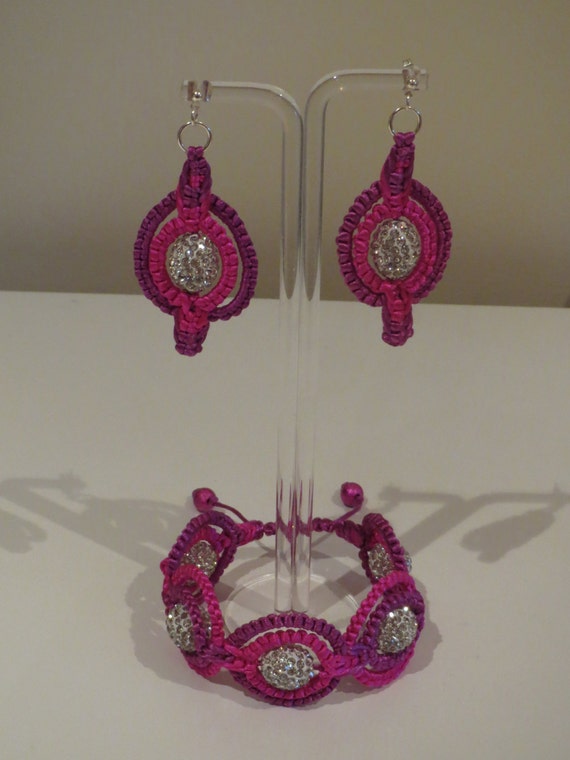 What was the inspiration for your shops name?
The inspiration for my shop/business name is really quite simple. I wanted to make sure that it was something that was easy for people to remember, recognise and spell, but at the same time something personal to me. And therefore I came up with CSLdesigns, where CSL are my initials.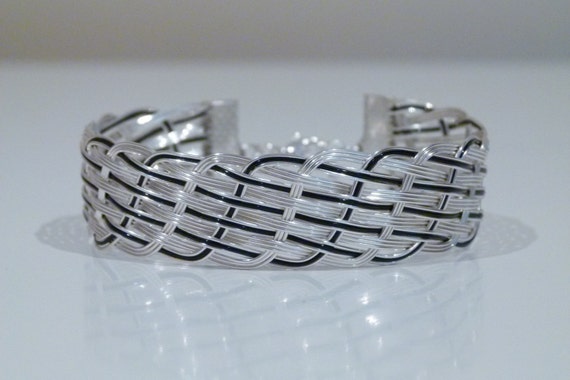 What are your can't-live-without craft-room essentials?
My can't-live-without craft-room essentials is a tough one, but for my materials it would have to be my cord/thread and wire and for tools a scissor and my basic wire tools.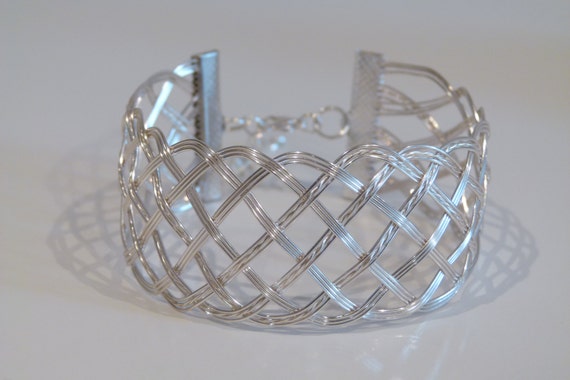 How would you describe your style?
I think my style is a mix of many things, but one thing I love is colour and trying to look at colours and colour combinations in a different way, and I think it is modern, unusual but still wearable.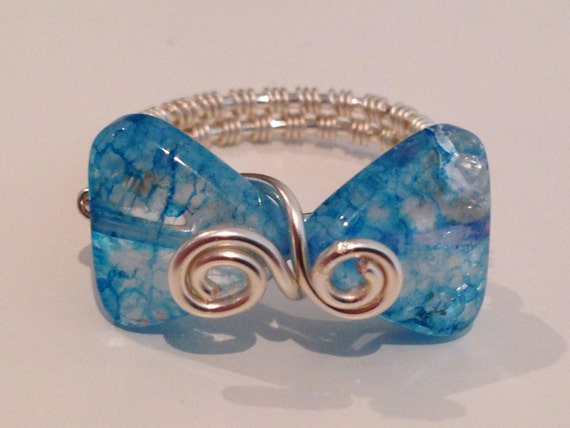 Are there any crafters/artists/designers that you particularly look up to?
There are a few people that I admire for their skill and creativity and then probably most importantly, the quality of their work and how they finish it off down to the last detail. And within jewellery making, which is my main area that would be people like Rachel Norris and Nicola Beer, who are both wireworkers, and they always bring a quality to what they do. And that is something that is really important to me, to always try and bring the quality and finishing into whatever I make
What do you do to make your work space an enriching and inspiring place to be?
I am unfortunately quite limited with my options at this moment in time as we live in a small place, but I do what I can to keep things tidy and organised as clutter and messiness gets to me. That is the best way for me to help myself stay motivated and inspired at the moment.
 What sorts of things are inspiring you right now? Where do you look for inspiration?
I look for and get my inspiration from everywhere and it can jump into my head at any time. Sometimes I purposely work on a design, but other times something just pops into my head, so it is very different, but something that always inspires me without fail is nature.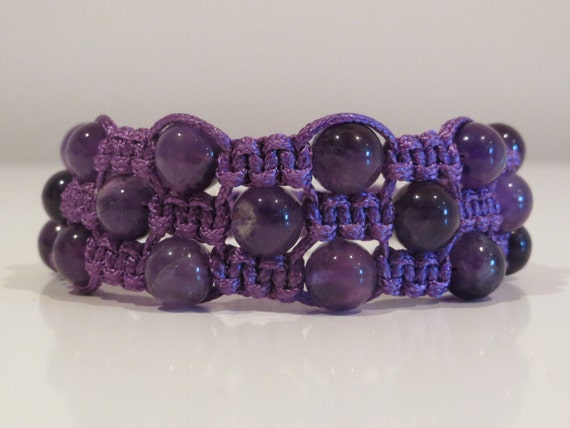 When do you feel the most creative?
I feel the most creative all the time to be honest. I constantly have many things/ideas flying around in my head. The problem is that there isn't enough hours in the day for everything.
What are your future plans?
My future plans are to continue to grow my business and just be able to do what I love doing and also aspire to help others do the same to the best of my abilities, as there is no better feeling and nothing would make me happier.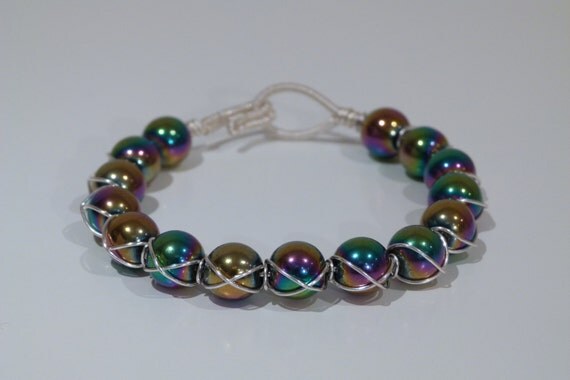 And by the way, here are the links to all my online places:
Facebook: https://www.facebook.com/csldesignsuk
Youtube: https://www.youtube.com/user/CSLdesigns
Etsy shop: https://www.etsy.com/uk/shop/CSLdesignsuk?ref=search_shop_redirect
Tumblr: http://csldesigns.tumblr.com/